To set up your team on Jetlink, any admin on your account can invite new team members to join your Jetlink account.

In order to add new team member:

Go to the "Teams Members" setting from Settings->Teams members (under Setup) by clicking here.

Click on "Add a new team member" button as shown below.


While adding a new team member, you need to fill out the following fields and click save button.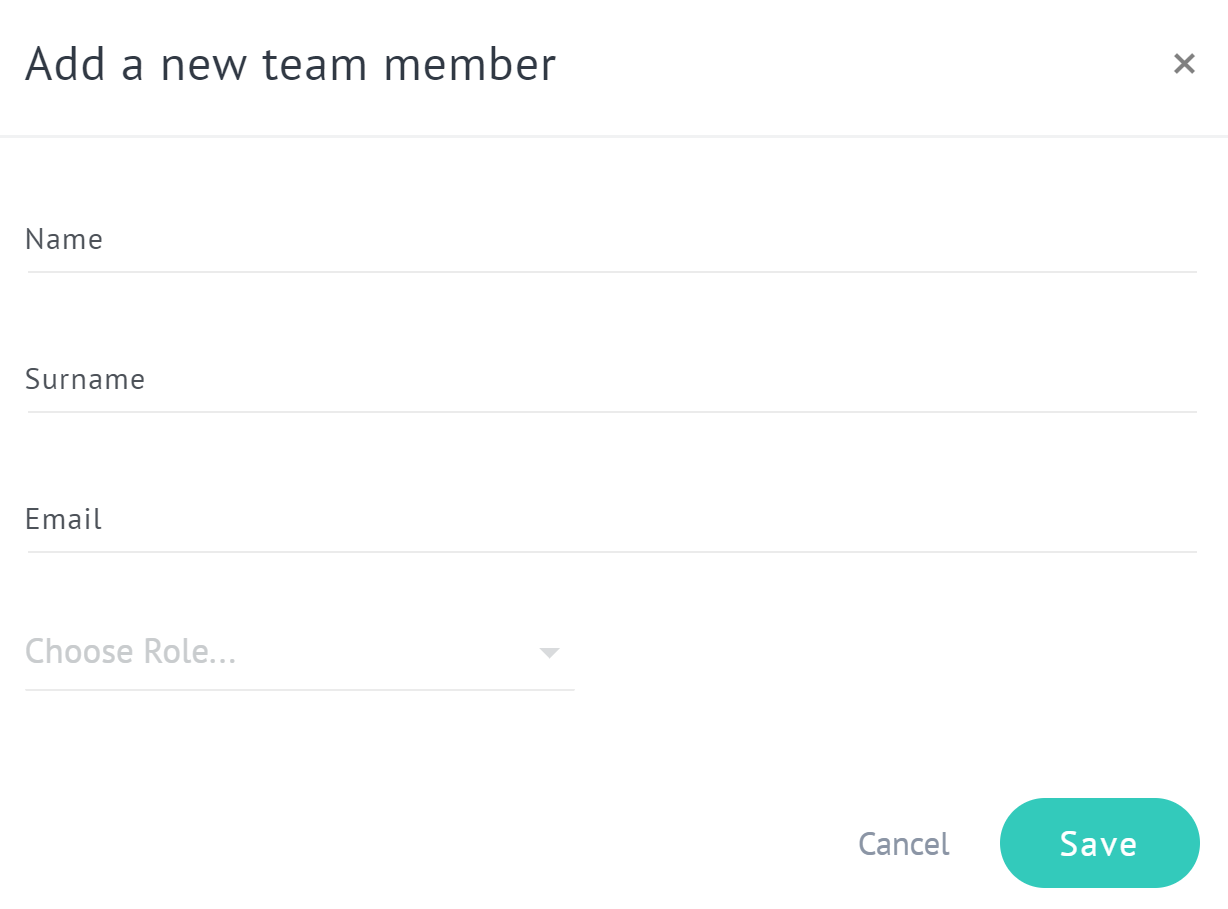 An invitation letter is sent as following to the new team member's email address.

Note: If your account doesn't have any remaining agent right, you will be asked to purchase a new one.